We're on vacation for June. You'll be able to place orders, but they won't be shipped until we get back to the UK on 30th June 2017. We thank you for your business and apologise for any inconvenience.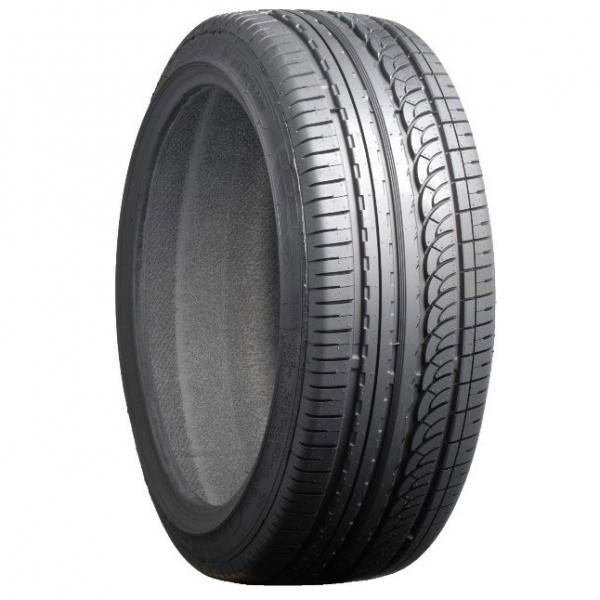 155/55 x 14 Nankang AS1 Tyre
The only approved tyre for the Absolute Alignment Citroen C1 Challenge. Available direct from Nankang on 0121 500 5010 at £30.00 each including VAT & delivery for 2 or more. Add £10.20 inc VAT shipping for single tyres. Quote "C1 Racing Club" to get this deal.
Please contact Nankang on 0121 500 5010