We're on vacation for June. You'll be able to place orders, but they won't be shipped until we get back to the UK on 30th June 2017. We thank you for your business and apologise for any inconvenience.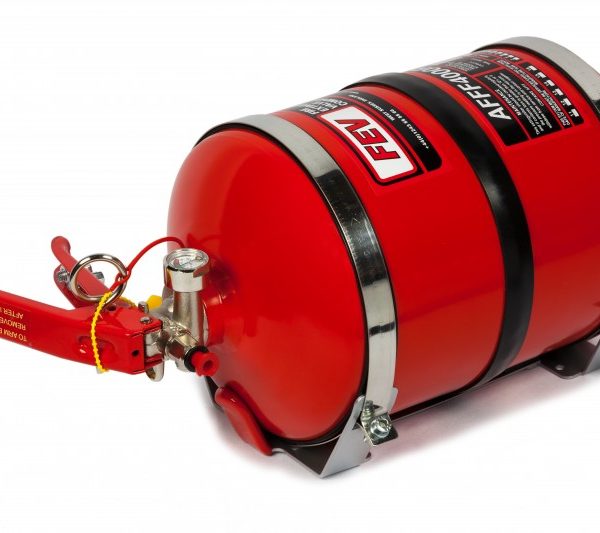 4 litre FIA fire extinguisher
Mechanical plumbed 4.0 litre AFFF + ADS extinguisher system. Further information from FEV.
Available direct from the manufacturer at a club discount. The price includes shipping and VAT. Contact FEV on 01243 555 566 and quote C1 Racing Club.
Please contact FEV on 01243 555 566