We're on vacation for June. You'll be able to place orders, but they won't be shipped until we get back to the UK on 30th June 2017. We thank you for your business and apologise for any inconvenience.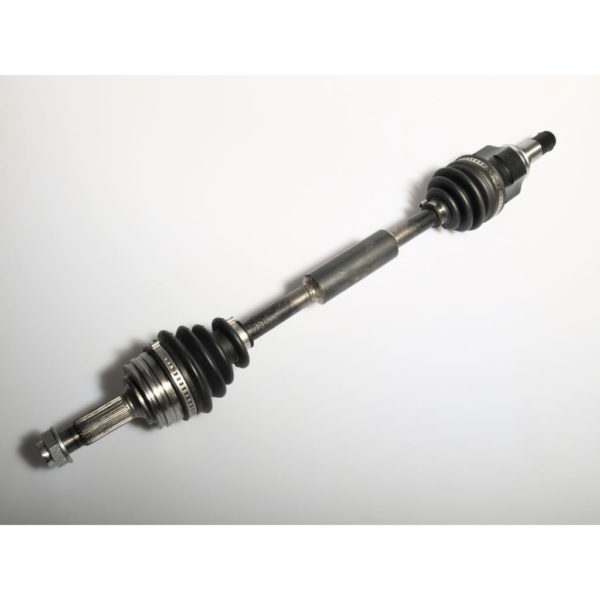 Left Driveshaft
Extended drive shaft to suit extended wishbones. Manufactured from new drive shafts.
Must not be used with standard wishbones – only use with C1 Racing extended wishbones.