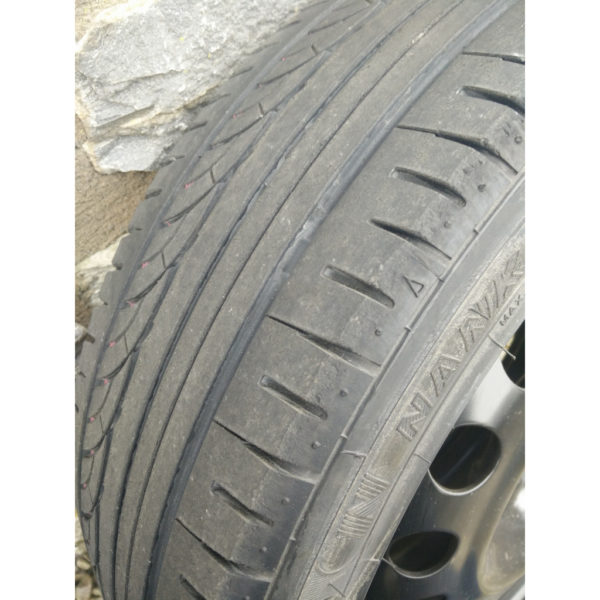 Shaved 155/55 x 14 Nankang AS1 Tyres (set of 4)
A shaved (planed) version of the only approved tyre for the Absolute Alignment Citroen C1 Challenge. These tyres are supplied ready for racing and shaved to 4.5mm. This dramatically reduces tread wear by reducing tread block roll and the subsequent over heating and improves grip. Unlike some other tyre shavers, Midland Tyre Shaving maintain the profile of the tyre tread. This means the contact patch after shaving is as the manufacturer intended.
Available direct from Midland Tyre Shaving on 07824 903 006 at £200.00 including delivery for a set of 4 shaved tyres. Contact Marcus for details of shipping costs for individual tyres. Quote "C1 Racing Club" to get this deal.
Please contact Midland Tyre Shaving on 07824 903 006