2018 Calendar and Race Entry Forms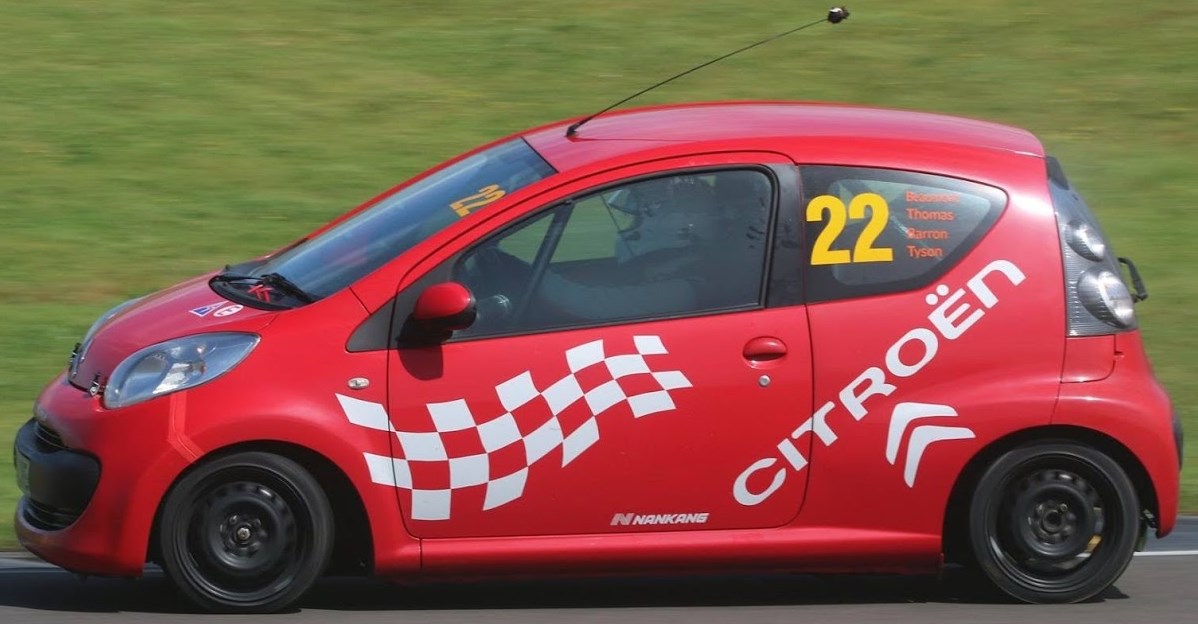 There are some great endurance races for 2018. Use the forms below to enter the races. All your drivers must be club members before you can add them to an entry form.
Our racing calendar for 2018 will comprise a number of short endurance races in the UK and Europe plus 3 x 24 hour races.
The following dates are confirmed:
UK Endurance Races

Date
Circuit
Format
Price
Entry Form
April 20th 2018
Rockingham
Test Day-sessions & BBQ
£195
 
May 11th 2018
Rockingham
Test Day-open pit lane
£195
 
May 11th – 12th 2018
Rockingham
3hr Race
£500
 
May 11th  – 13th 2018
Rockingham
24 hr endurance.
£2600
 
June 9th  2018
Pembrey
5hr Race
£700
 
June 10th 2018
Pembrey
2hr Race
£200
 
Aug 4th  – 5th 2018
Snetterton 300
4hr Race
£800
 
Aug 16th 2018
Rockingham
Test Day & BBQ
£195
 
Aug 31st 2018
Rockingham
Test Day
£195
 
Aug 31st – Sep 1st 2018
Rockingham
3hr Race
£500
 
Aug 31st – Sep 2nd 2018
Rockingham
24 hr endurance.
£2600
 
Sept 22nd 2018
Croft
Sprint Races
£300
 
Sept 22nd – 23rd 2018
Croft
5hr Race
£700
 
Oct 5th – 7th 2018
Spa
24hr endurance
£3500
 
November 2018
Anglesey RoR
12hr Race
tbc
Click here
European Invitational Endurance Races
All Prices in Euros

Date
Circuit
Format
Price
Entry Form
March 10th – 11th 2018
Croix en Ternois
2 x 6hr Races
€1500 for both €950 for one
 
April 21st – 22nd 2018
Mettet (Belgium)
2 x 6hr Races
€1500 for both €950 for one
 
May 20th 2018
Magny-Cours
6hr Race
€1000
 
June 23rd 2018
Anneau du Rhin
6 hr Race
€950
 
November 25th 2018
Mettet (Belgium)
6hr Race
€650
Click here