2019 Calendar and Race Entry Forms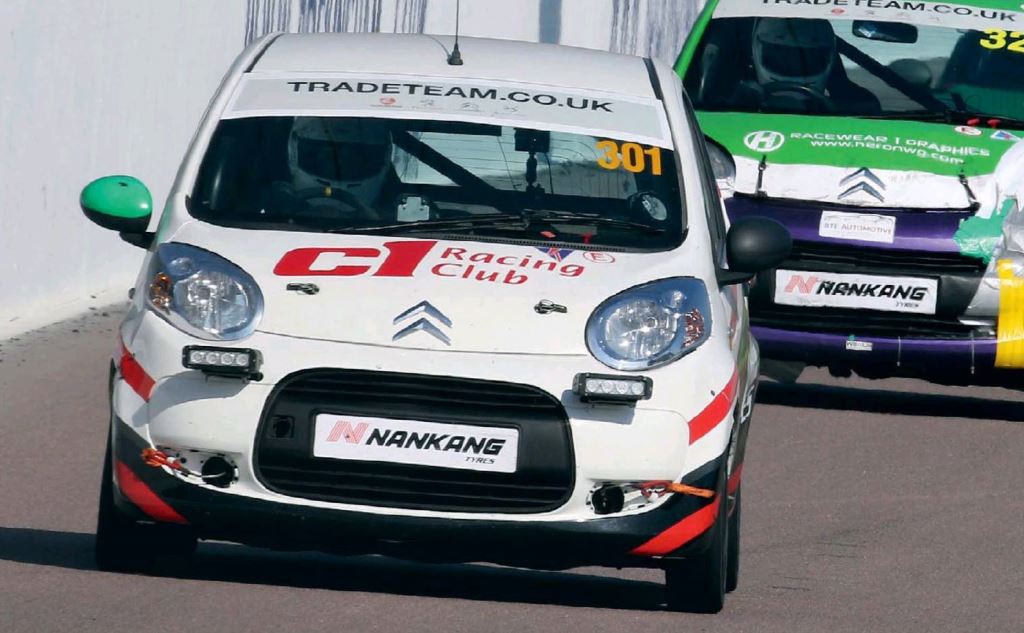 There are some great endurance races for 2019. Use the forms below to enter the races. All your drivers must be club members before you can add them to an entry form.
Our racing calendar for 2019 will open with 2 x 3hr races at the Croft circuit followed by a 24hr on the Silverstone GP circuit and a number of shorter endurance races and sprints in the UK and invitational endurance races in Europe.
The following dates are confirmed:
C1 Racing Club Races

Date
Circuit
Format
Price
Entry Form
March 16
Croft
2 x 3hr
£890
Entry closed
April 26 – 28
Silverstone GP
24hr
£3500
Entry closed
May 25 – 26
Anglesey
4hr
£690
Entry closed
June 8 – 9
Pembrey
Double Six – 12hr
£1170
Entry closed
July 28
Mallory
Sprints
£450
Entry Closed
August 11
Snetterton 300
3hr
£800
Entry Closed
Sept. 6 – 8
Anglesey Int
24hr
£2700
Entry Closed
Sept. 21
Croft
3hr
£640
Entry Closed
Oct. 25 – 27
Spa
24hr
£3850
Entry Closed
Nov. 10
Brands Hatch
2hr
£700
Entry open – Click here
Invitational Sprint Races in Scotland

Date
Circuit
Format
Price
Entry Form
April 7th
Knockhill
2 x 10 lap sprints
£200
Entry Closed
May 5th
Knockhill
2 x 10 lap sprints
£200
Entry Closed
June 23rd
Knockhill
2 x 10 lap sprints
£200
Entry Closed
July 21st
Knockhill
2 x 10 lap sprints
£200
Entry Closed
September 1st
Knockhill
2 x 10 lap sprints
£200
Entry Closed
October 6th
Knockhill
2 x 10 lap sprints
£200
Entry Closed
Invitational Endurance Races

Date
Circuit
Format
Price
Entry Form
March 30 – 31
Zolder
8hr
tbc
Entry closed
April 7
Braga
6hr
tbc
Entry Closed
April 20 – 21
Magny Cours
6hr
€1550
Entry Closed
June 22 – 23
Anneau du Rhin
6hr
€1150
Entry Closed
June 23
Portimao
6hr
tbc
Entry Closed
Sept 1
Estoril
6hr
tbc
Entry Closed
Sept 14 – 15
Zandvoort
5hr
€1000
Entry Closed
Nov. 9 – 10
Mettet
6hr
€1150
Details here