2019 Calendar and Race Entry Forms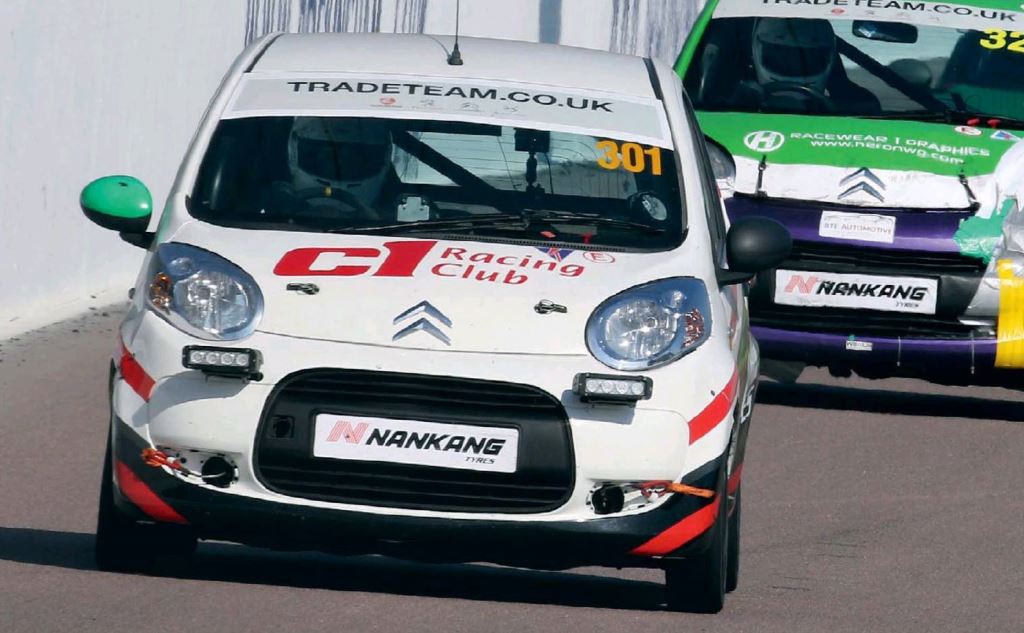 There are some great endurance races for 2019. Use the forms below to enter the races. All your drivers must be club members before you can add them to an entry form.
Our racing calendar for 2019 will open with a 24hr race on Silverstone Grand Prix circuit followed by a number of shorter (3-5hrs) endurance races and sprints in the UK and invitational endurance races in Europe.
The following dates are confirmed:
UK Endurance Races

Date
Circuit
Format
Price
Entry Form
April 26th – 28th 2019
Silverstone Grand Prix
24hr Race
£3500
Click here
Invitational Endurance Races

Date
Circuit
Format
Price
Entry Form