We're on vacation for June. You'll be able to place orders, but they won't be shipped until we get back to the UK on 30th June 2017. We thank you for your business and apologise for any inconvenience.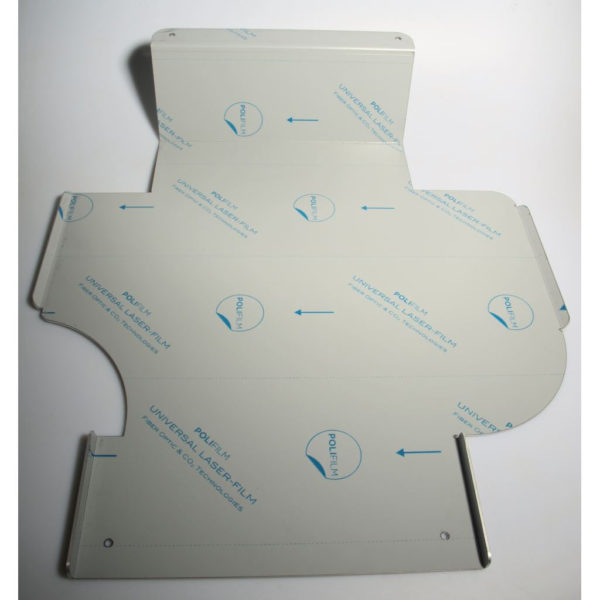 Fuel Tank Guard
3mm thick aluminium alloy plate to protect the fuel tank. All fasteners are supplied.
2 holes will need to be drilled through the boot floor and 2 holes drilled into the main floor stiffeners.