A Driver's Review – 25th May 2018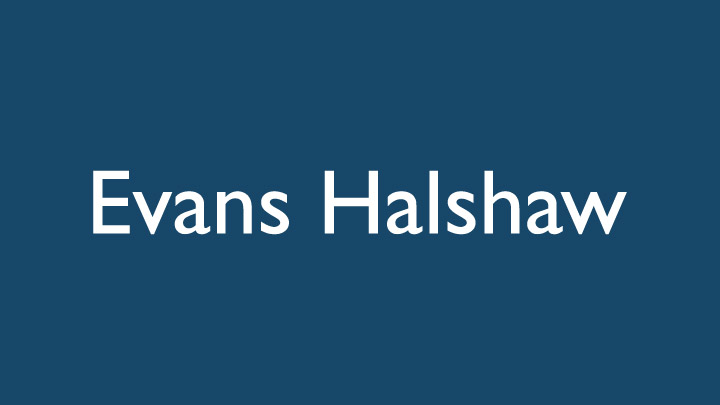 Whilst Le Mans 24hr is a fantastic event with an understandably huge and fanatical following, the cost to buy, enter and run a competitive racing car is very high. For drivers who are new to the racing scene, or experienced racers who want a low-cost alternative, the C1 Racing Club has quickly gained a reputation for providing extremely fun yet competitive endurance racing on a budget.
Scott Parkes, Evans Halshaw Citroen Regional Director, is part of the GMP Developments with QSP Motorsport C1 Racing Team, and we caught up with him to find out more about Citroen C1 endurance racing from a driver's perspective.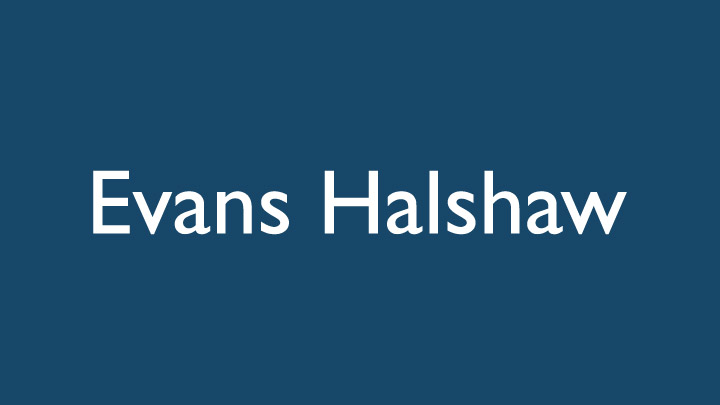 What drew you to C1 Racing?
C1 racing is a unique proposition for UK motorsport, it offers the lowest price endurance racing in the UK and with over 50 cars on the grid it is the closest most competitive series outside of Touring cars.
How many races have you completed?
This weekend (Rockingham 3hr, May 12-13 2018) was the team's first outing in C1 Racing but we have 2-3 cars out at Snetterton 3hr, Rockingham 24hr, Croft 4hr and then the season finale at Spa in Belgium for the international 24hr.
How much does it really cost to buy, enter and run a Citroen C1 racing car?
It is costing us on average £4,000 per car to build and entry fees are between £1,500-£3,000 dependent on the circuit and whether it's a 3, 4 or 24-hour race. Each race we use between 3 and 8 sets of tyres (which are £150 per set) and we use over £300 of fuel.
The C1 isn't the most powerful car in the world, is it frustrating not having more power?
On a general track day, the power can be frustrating when you have Aston Martins out with you, but when it's just the C1 racing it's fine and the cars drive and handle great.
Have you done any other forms of racing, and how does C1 racing compare?
As a family we have raced for over 15 years now. Myself personally, I've held my race licence for 3 years, I have raced in the Blue Oval Sports Saloon Championship and the Classic Touring Car Series. Our previous racing experiences were 15-minute sprint races so completely different to C1 endurance, as with sprint races you have to fight from lap 1 whereas in endurance racing you have to 'finish first to finish first'.
If you could race any car what would it be?
I would love to try BTCC. As a tin-top racer, it's the pinnacle of motorsport.
Favourite thing about C1 Racing?
It has to be the great team spirit in the pit lane. With over 350 drivers at Rockingham this weekend it was like a huge family party, everyone willing to help everyone. Also, the cost is great!
Any future racing plans?
We plan to continue in C1s helping the club grow and we would like 5 cars out next year. Beyond that, we don't know as we always need good sponsors to create the budgets.
How have Quickco/QSP supported your C1 racing endeavours?
QSP (Quality Sourced Parts) have been great. They have supplied us with all the initial parts required for 3 cars, from oil and filters to discs and pads they have been amazing and without their support we would not have been able to get out on track this year.
After an impressive P5 finish (as well as cars in P25 and P29) at Rockingham 3hr everyone at Evans Halshaw would like to wish Scott and the team best of luck for the rest of the season.
Want to get involved? Check out the C1 Racing Club on Facebook.
https://c1racing.club/wp-content/uploads/2017/11/Club_Logo_Red_Black_300x137-300x137.jpg
0
0
coxm
https://c1racing.club/wp-content/uploads/2017/11/Club_Logo_Red_Black_300x137-300x137.jpg
coxm
2018-05-15 13:45:44
2018-10-21 13:47:53
A Driver's Review – 25th May 2018